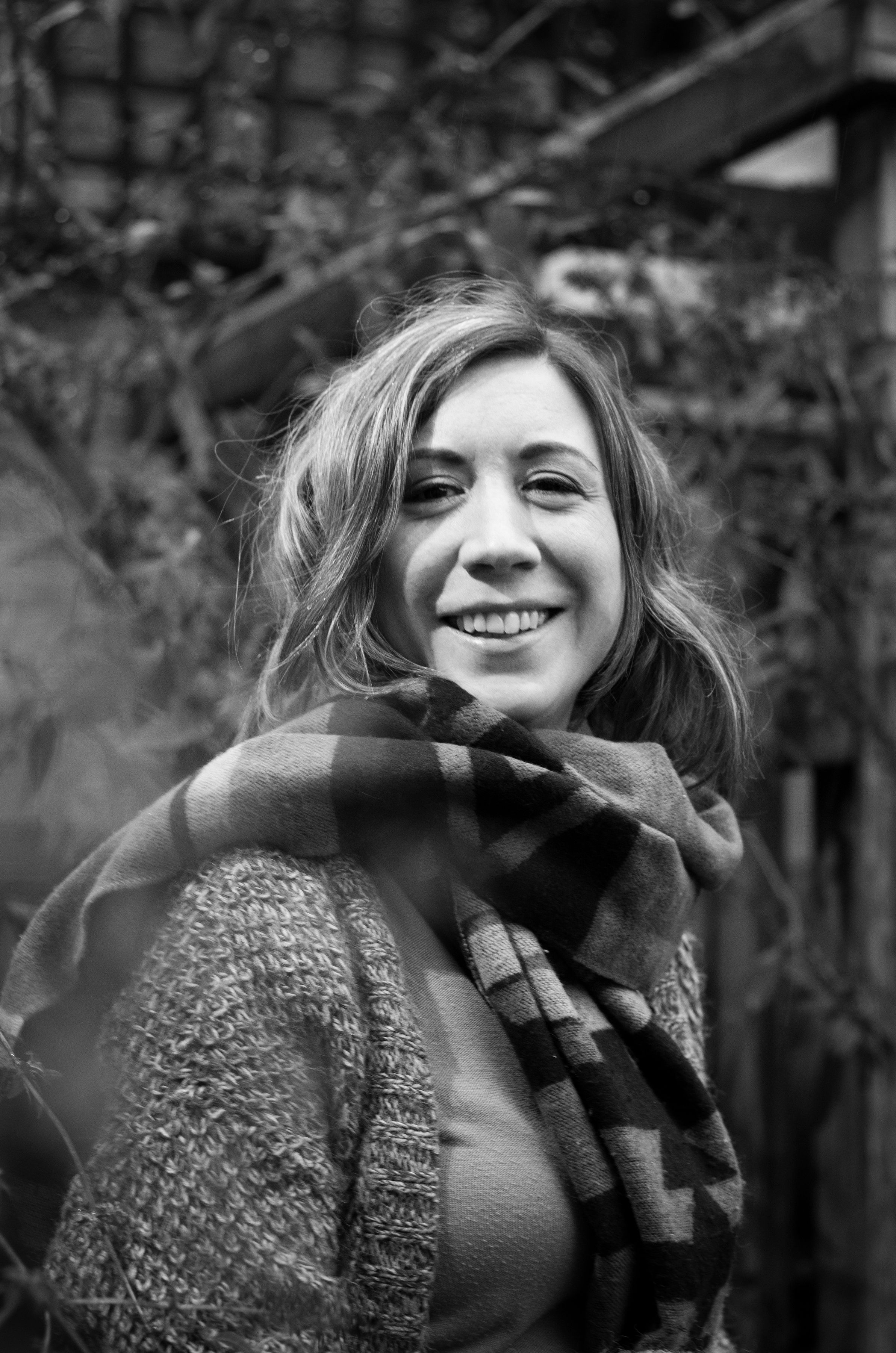 I am a Clinical Hypnotherapist, Mindset Coach and Mentor & NLP Practitioner helping my clients get to the root of their behaviours, thought patterns and emotional responses while finding balance, regulating their nervous system and strengthening their mind to really align with their true passions and purpose.
My methods are patient, non-judgmental, solution-focused & highly effective. I have a relatable, personable, and unique approach to help you empower yourself to take the steps and action needed to get over any hurdles and to live a more fulfilled life.
I draw on a range of traditional and more modern coaching and therapeutic techniques based on psychological and neurological evidence.
I work with groups and individuals, helping them empower themselves to take healthy control over their thoughts, behaviours and emotions by harnessing the power of the subconscious and conscious minds.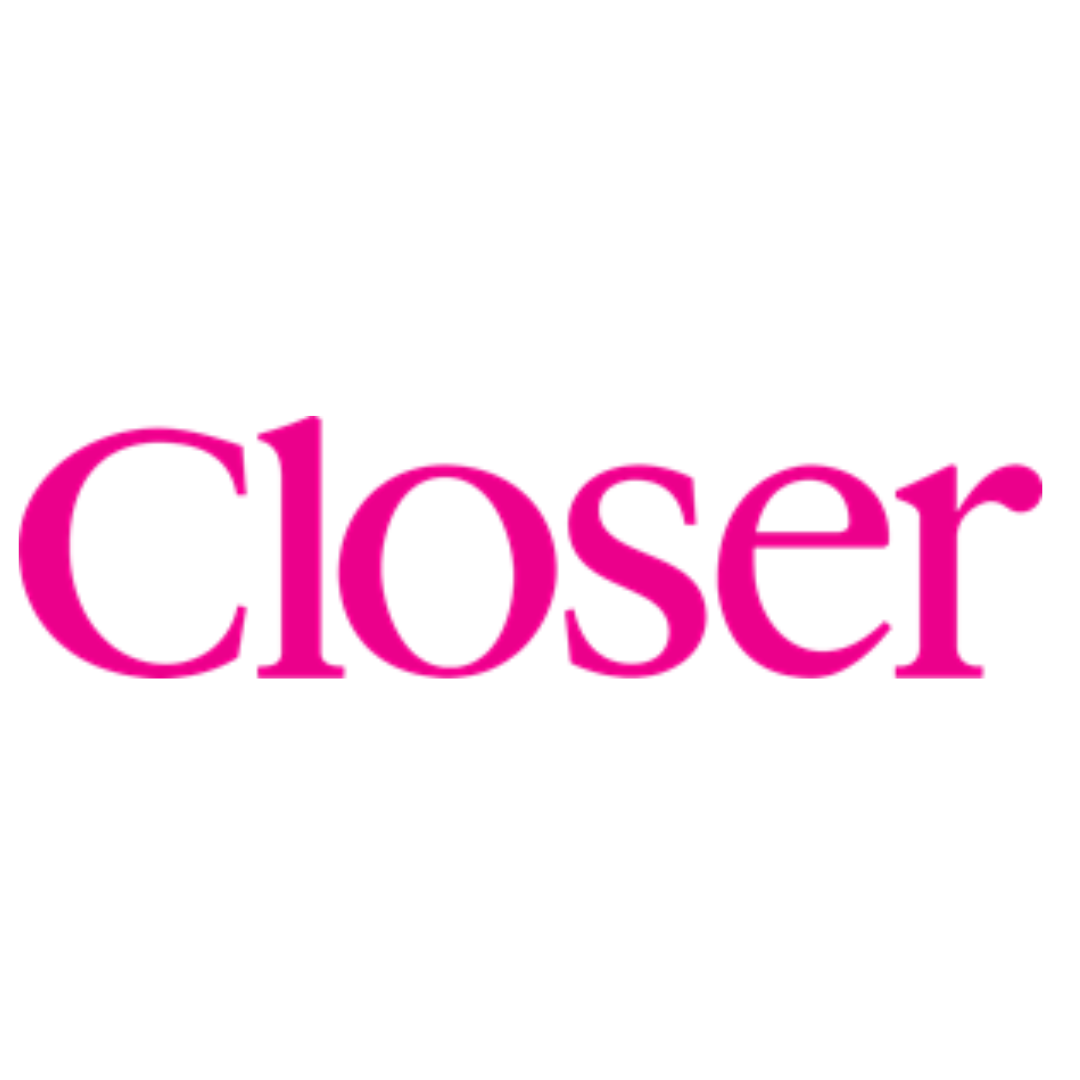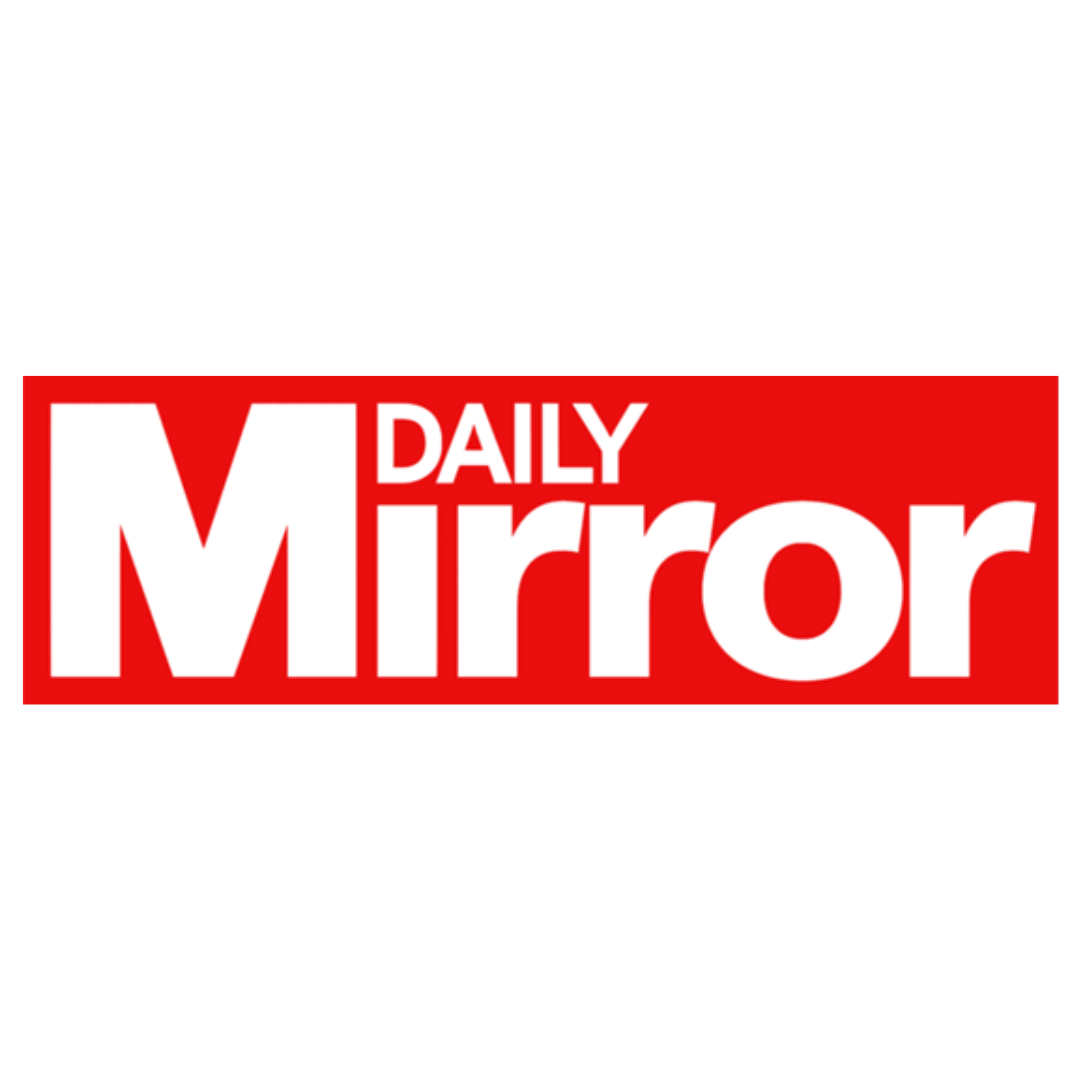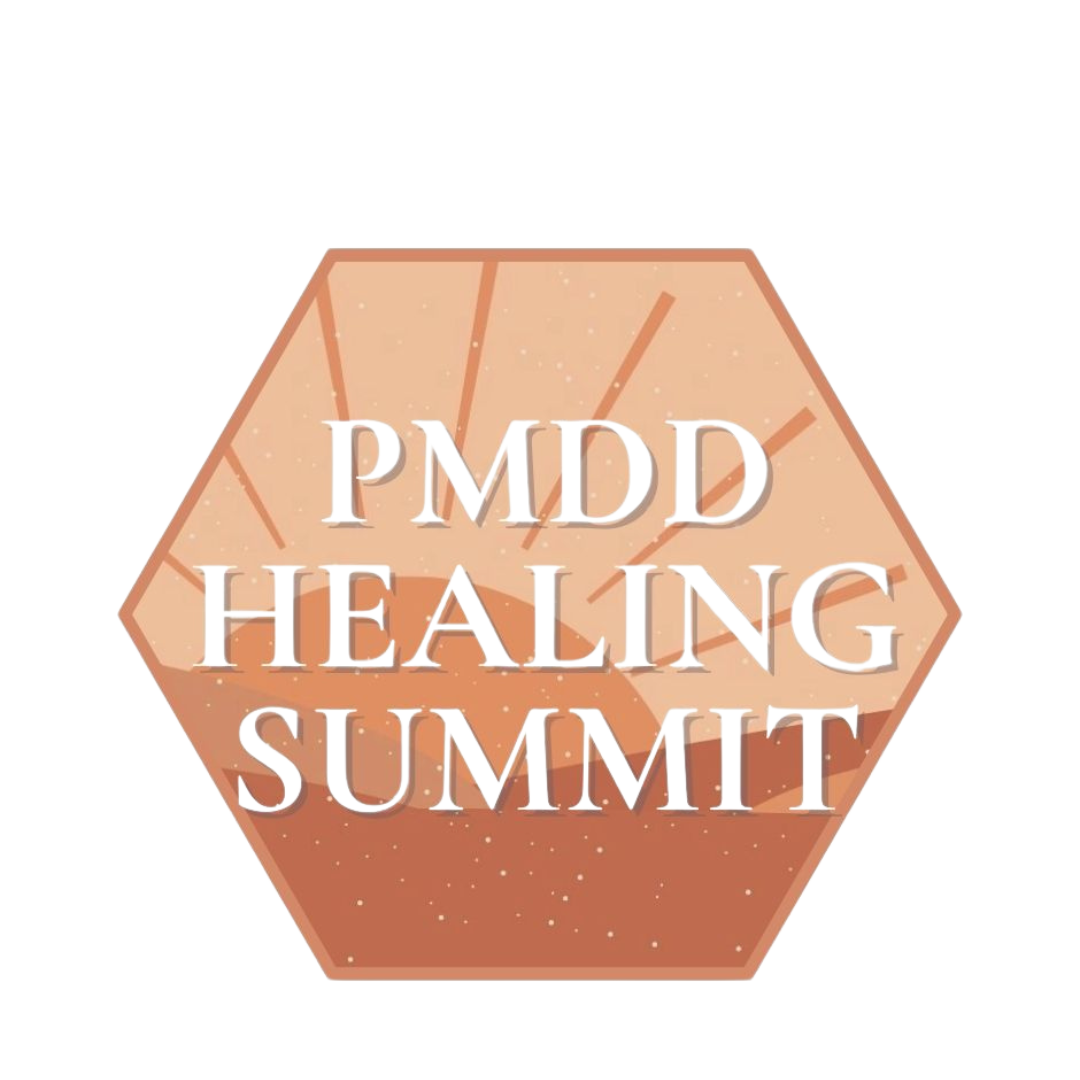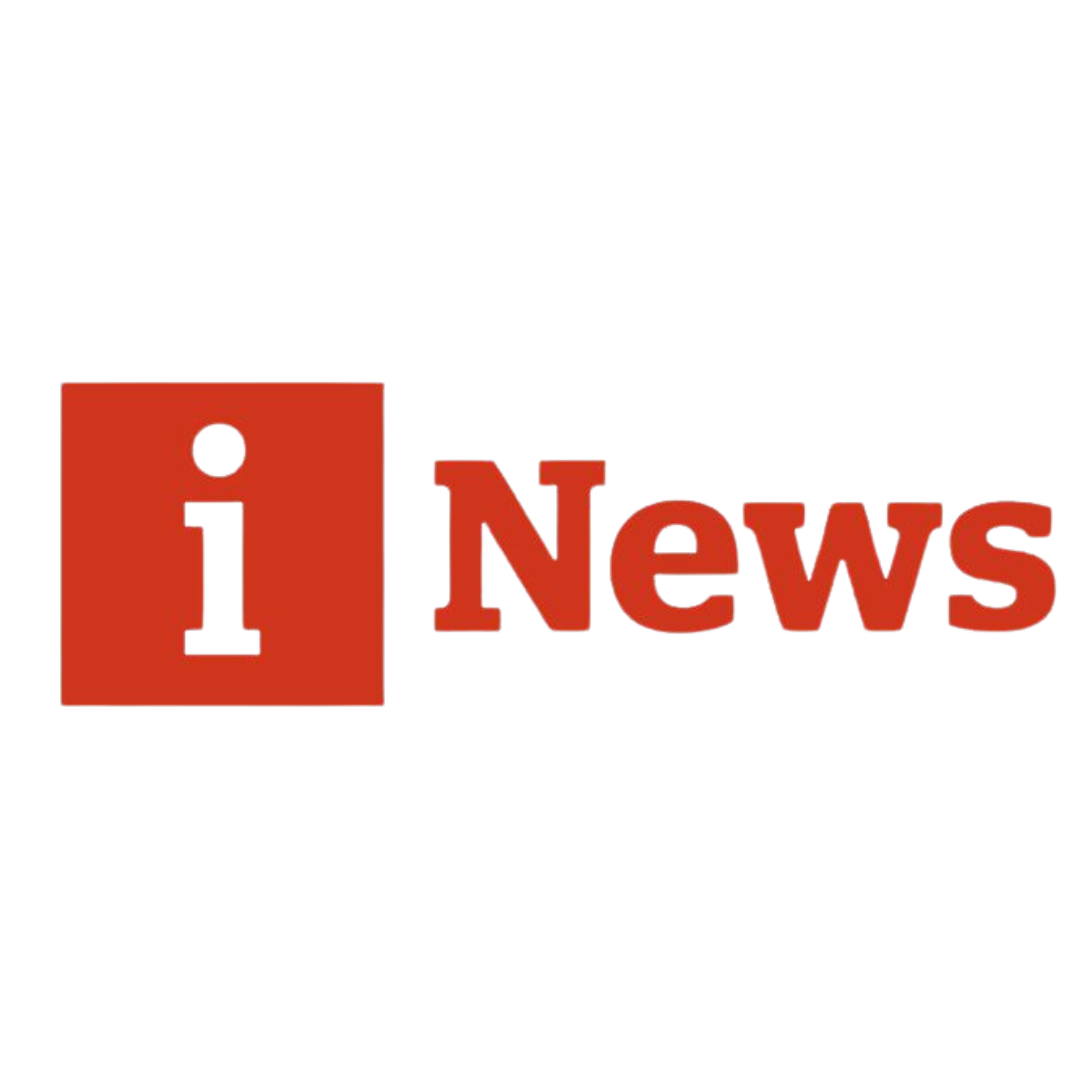 "I give you the tools and facilitate the space for you to calm your mind and body, gain clarity, align with your passions, purpose, desires and goals, and take back control of your thoughts, behaviours and emotions to forge a solid path to a more balanced and meaningful life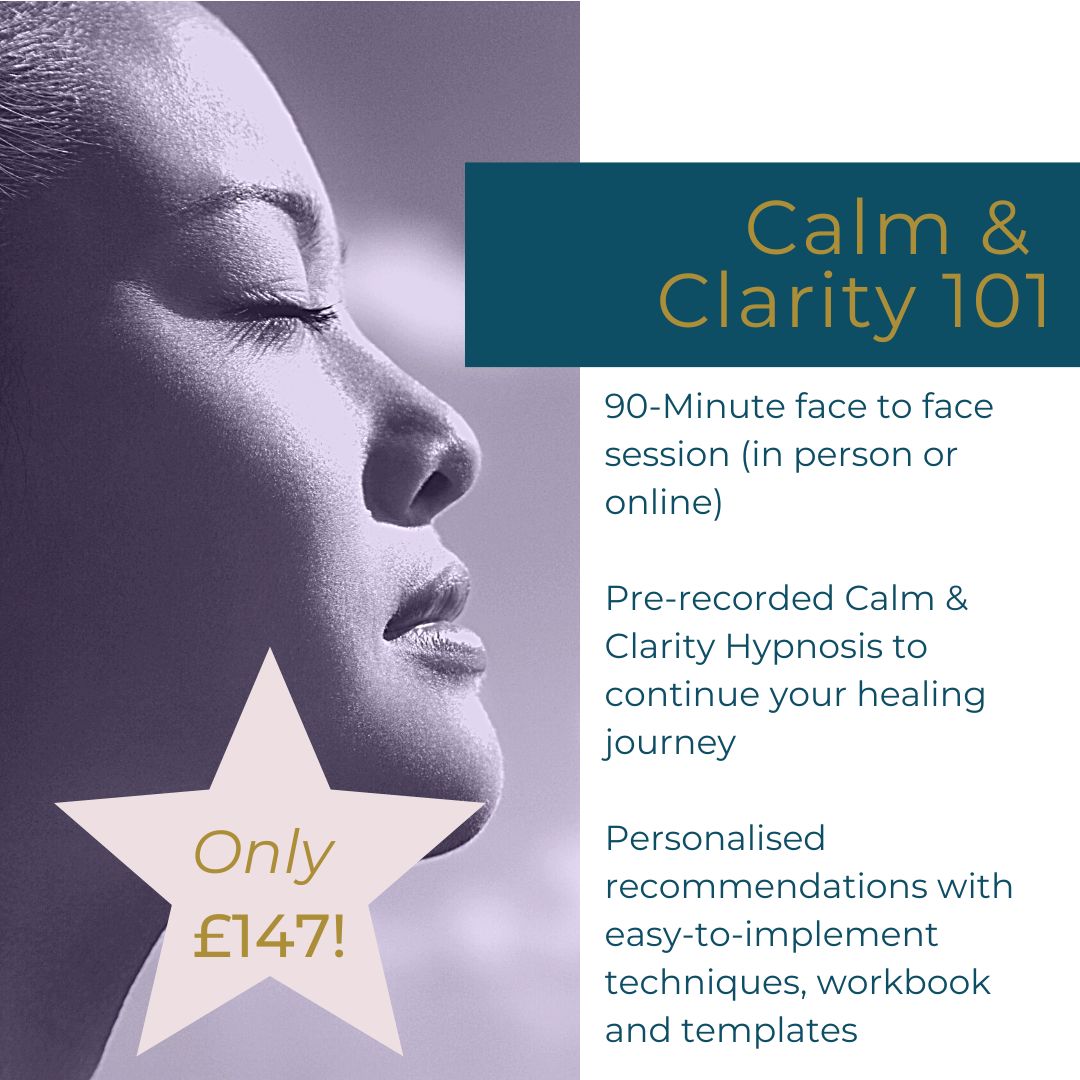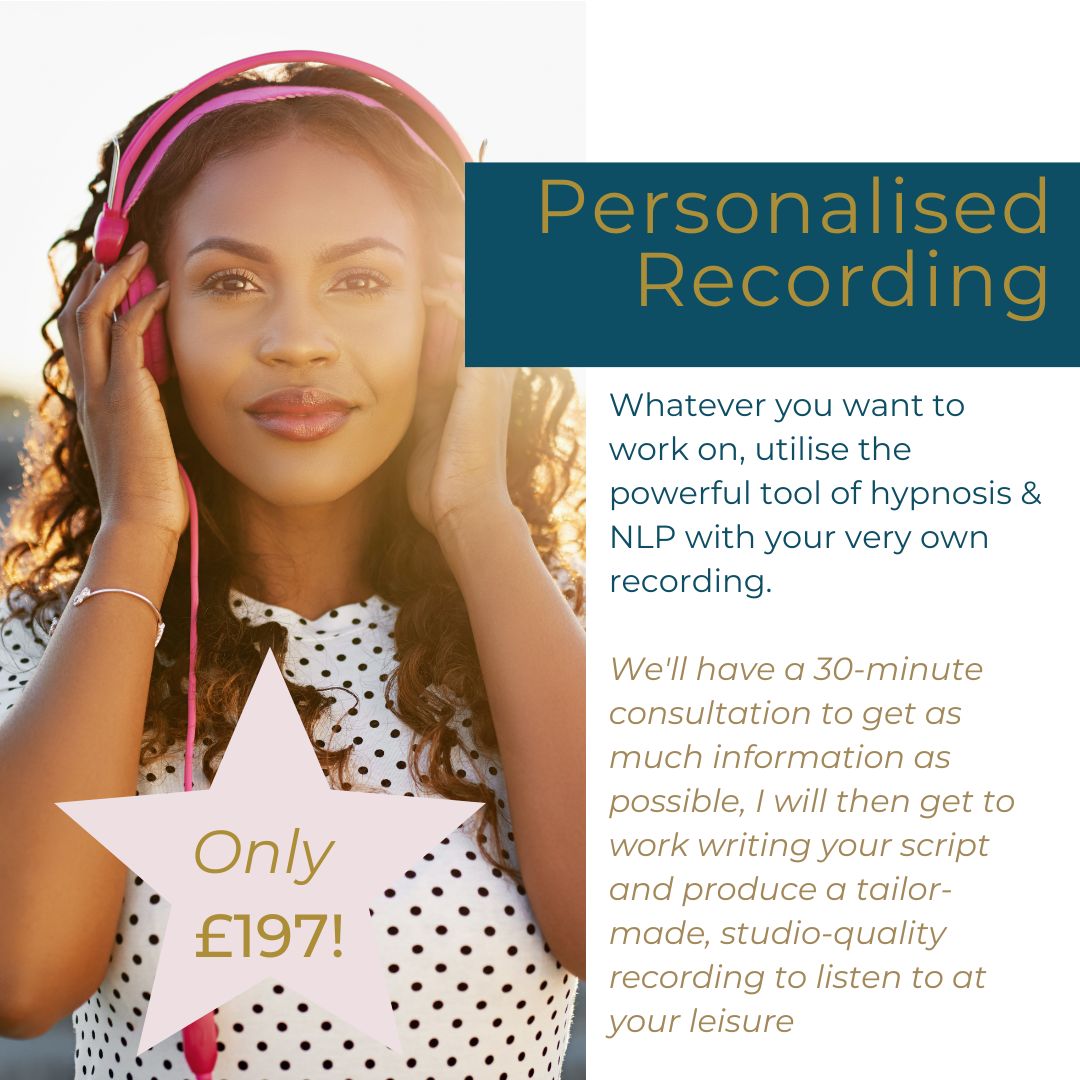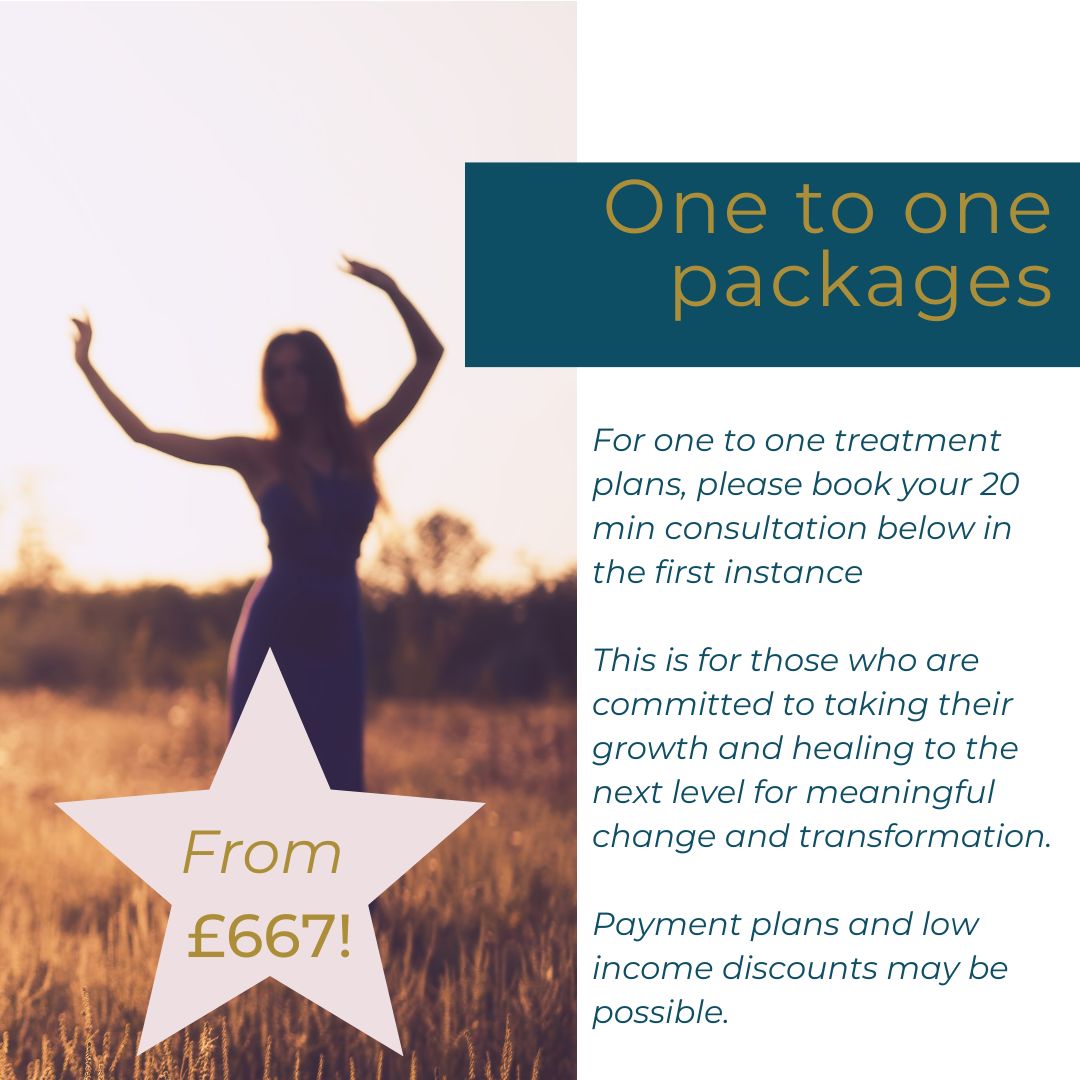 how can hypnotherapy help you?
Hypnosis is simply an altered state of consciousness that we all experience regularly, and we often don't even realise it. When we use it therapeutically, we give positive and relevant suggestions to get to the root of the issue and this forms, repaves, weakens and strengthens neural pathways which hold all your thoughts, beliefs, behavioural patterns and everything you've ever experienced.