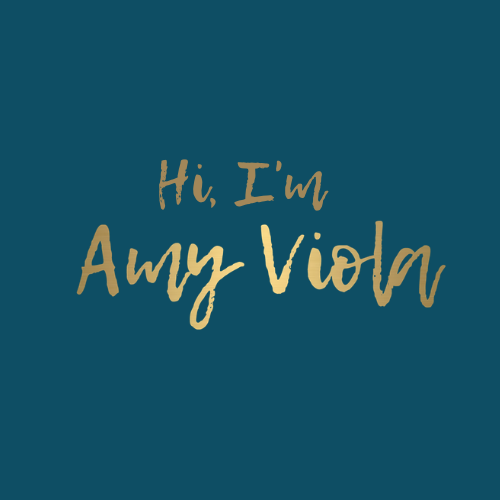 I am a Clinical Hypnotherapist, Mindset & Emotional Health Coach and Mentor, NLP Practitioner, PMDD warrior/sister/badass, obsessive cat mum of 2, wife, personal development junkie and a This is Us fanatic (if you know, you know.) I have recently escaped London for a quieter, more peaceful life by the sea and I've not looked back!
I believe the quality of your mindset dictates the quality of your life, no matter what it throws at you.
Because, it's not what happens to you, but how you deal with it that makes all the difference to how you think, feel and behave. I truly believe we all have the power within us to heal our wounds, grow calmly, compassionately, authentically and live out our dreams, goals and desires when we have solid foundations emotionally and mentally. We just have to access that power and have the courage to use it so we can flourish and learn to thrive, not just survive.
I am living proof of the work I do. It's not an overnight fix, but a journey, an evolution with many ebbs and flows. It's a change of lifestyle moulded around your unique needs, core values and desires. I could write a book on my experiences in life (and one day I will!)
Commitment
I commit to being kind, being honest & speaking my truth. I commit to always striving for more for everyone; for myself, my friends, family, clients and strangers. I will always own my shit and if I'm wrong, I will work to make it right. I commit to always being open-minded & never to judge. To learning, loving, and growing. I commit to giving it my best shot, always.
Understanding
Life is colourful. People do funny things. They also do magnificent things, and terrible things. Nothing is black and white, everything has context, and no two situations are ever the same. Our feelings can scare and confuse us many of us live more time in the past and future than we ever do in the present.  I understand that everyone is unique, and with more understanding, less judgement, and an open heart, I believe we can flourish together.
Development
If you learned a lesson, it is never a failure, and there is a lesson in everything. If we keep learning, we grow and flourish, even when it feels like we've taken 10 steps back. When we take ownership and become more aware of our thoughts, emotions, beliefs and behaviours, we can develop and grow to reach our highest potential. Fulfilment in all areas of our lives creates authentic happiness and we can only get that when we are true to ourselves and those around us.
My Focus & Approach
My sessions are integrative, immersive and completely tailor-made to align with your unique needs, desires and situation. No two sessions will ever be the same we will always adapt to your needs in that moment.
I draw on a range of traditional and more modern techniques based on psychological and neurological clinical research and training, and over time I have analysed what has had the most impact on my clients and I have developed my own, ever-evolving treatment structure based on seven crucial elements that I believe we all need to feed and nurture to live a balanced, fulfilled and thriving existence.
My methods are patient, non-judgmental, solution-focused & highly effective. I have a warm, natural, and unique approach to helping you to empower yourself to take the steps and action needed to get over any hurdles and live a more fulfilled life.
I help you help yourself. Be the best you.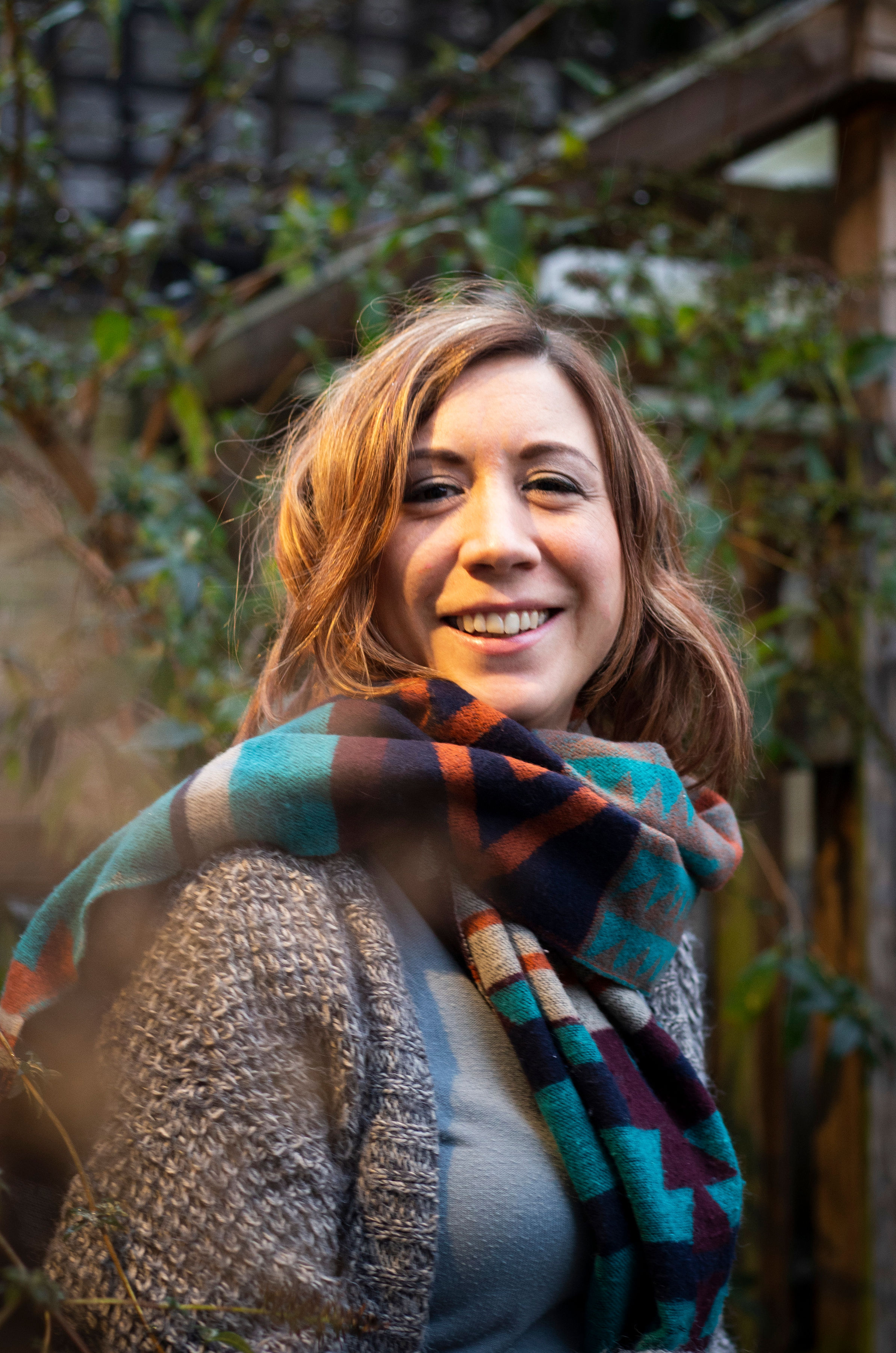 I work differently to a regular hypnotherapist; I do not treat individual issues such as smoking or stand-alone phobias. Instead, I work with you holistically and immersively, taking many areas of your life into account to get to the root of your issues.
The main areas I work with are:
Female health - with a special interest in PMDD management (premenstrual dysphoric disorder)
Big decisions/life's 'crossroads'/life changes
Confidence & self-esteem
Career changes & business goals
Healthy eating and other habits
Relationships
Managing and preventing burnout
Building a healthy relationship with alcohol
Sleep issues
Rage & anger
Anxieties & fears
Stress management
Pain management
Overwhelm
Clarity & organisation
Specific goals such as jobs, new diet, study etc
My Qualifications & Credentials
I graduated from Central Academy of Clinical Hypnosis with a Practitioner Diploma in Clinical Hypnotherapy which is considered the Gold Standard of training and approved by the British Psychology Society for CPD. I also regularly attend continual professional development training as well as adding additional strings to my bow as I grow and evolve professionally and personally.
I attend various seminars, workshops & courses to ensure I continue to learn & develop my knowledge for myself & my clients. 
I am fully insured & I am a member of the General Hypnotherapy Register (GHR), Association of Neuro-Linguistic Programming (ANLP) & the Complementary & Natural Healthcare Council (CNHC) and I strictly abide by their ethics & code of conduct.